Custom Candy Bear Bouquets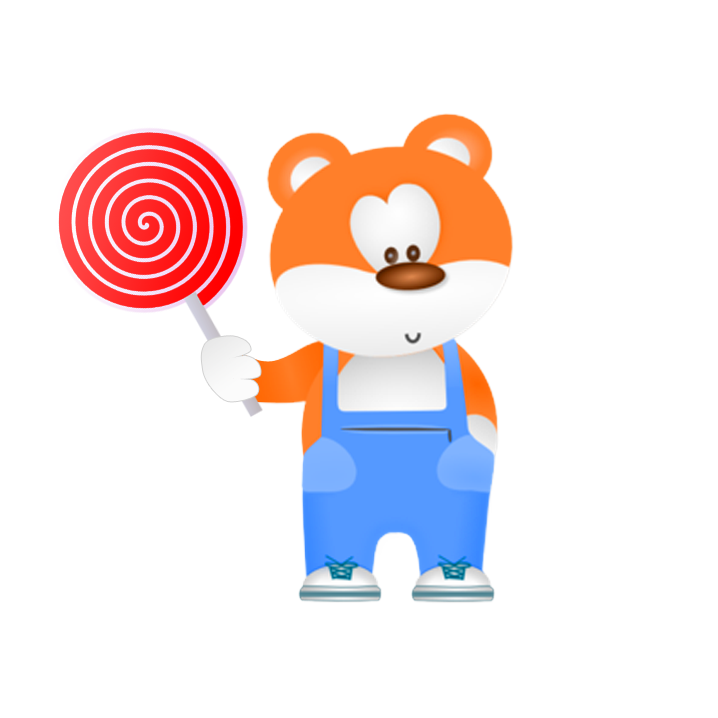 You can customize any Candy Bear Bouquet in our shop. Here's how:
Visit our Candy Choices page (from the menu bar), to view the candies we carry.
Click the "Click to request specific Candies/Colors" box while making your order.
List your choices in the text box provided for: assorted candies, 1 lollipop, and 1 candy bar.
You may also request specific ribbon colors in the same text box!
And visit our "Add On's" page, to add additional Lollipops and Chocolate Bars, plus Occasion Picks, Toys and more extra goodies!
OR if you require further customization, Please Contact Us to request a Custom Candy Bear Bouquet! We can use any plush, container, candy, etc. we have in stock, to meet your special requirements. Or if you need a specific theme that we don't have in stock, we will explore our suppliers to make a special order for you! We can find almost any theme! NOTE: The actual price will vary based on your request, and will be communicated to you before we place your order.